Lance D. Stockbrugger
Lance has spent the past 20 years sharing his agriculture knowledge with producers. As a chartered accountant, specializing in Income Tax, Lance has played an integral role in assisting his clients with their tax reorganizations, estate planning and intergenerational succession transfers. Lance lives on the family farm near Englefeld, Saskatchewan, Canada. The family farm has been in the Stockbrugger name since 1909 and is currently a 4,000 acre cereal and oilseed farm, operated by Lance, his brother and their families. Lance shares his passion for agriculture at each of his public speaking events. He is versed on a number of topics including tax, succession and business management.
Lance@ldsfarms.ca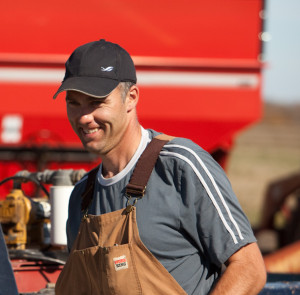 Lane D. Stockbrugger
A marketer by trade, farmer by choice. Lane's career spans 20 years of marketing, communication, advertising and finance for the agriculture industry. Words can't express the passion from farming land that's been in his family for over 100 years. Don't take my word for it, ask him about the farm and watch for it.
Lane@ldsfarms.ca